As of 7am Eastern this morning, the IRS has still only released a small trickle of refunds so far this year. Never in the history of e-file have most early filers waited this long to receive their refund.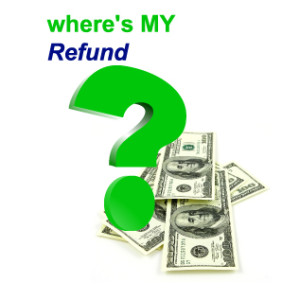 By the end of today, the IRS is scheduled to release approximately 10% of refunds under $1000 which were filed prior to 1/23/2016. Tomorrow, the IRS is slated to release some additional refunds which were filed on 1/23 and 1/24. However, as is the case today, our information shows that the IRS will again release only approximately 10% of refunds under $1000 during that time period. Put another way, for the most part, the IRS has not yet released ANY refund over $1000.
This situation is nationwide, affecting all taxpayers and all tax preparers throughout the country. Based on our records, never in the recent past has the IRS waited this long to release the initial large batch of refunds related to early filers.
Keep in mind that it is still possible that additional refunds will be released by the IRS today or tomorrow other than those mentioned above. Also, it is likely that we will receive additional information over the next two days on when the remaining refunds will be released. If that occurs, I will let you know.